2022 Speaker Series
Once a month American Cetacean Society Puget Sound members gather to talk, listen to a great speaker, and interact. You're welcome to join us whether you're an orcaholic, partial to grays, prefer stinky minkes, are really a pinniped person, or are just curious and interested in some free entertainment with an educational component. This is where we post information about speakers for the current season.
Click on any of the +Abstract links for a summary and a brief bio about the talk.
Many abstracts also contain additional related resources.
Please note that masks and proof of COVID-19 vaccination are required for entry to our meetings until further notice.
15 June 2022

- Lynne Barre – NOAA Fisheries, West Coast Regional Office
Southern Resident Killer Whales: An Update on NOAA's Species in the Spotlight...Abstract
Southern Resident killer whales are one of NOAA's Species in the Spotlight recognizing their high risk of extinction. In 2021, NOAA updated an action plan which outlines actions that are needed in the next 5 years to address the most urgent threats to the species. The priority action plan is part of a strategy to focus resources within and outside of NOAA, guide agency actions where we have discretion to make investments, increase public awareness and support for these species, and expand partnerships. Lynne Barre, NOAA's Recovery Coordinator, will provide an update on recent, ongoing, and upcoming actions to support recovery of the iconic Southern Resident killer whales.
Lynne Barre is the Southern Resident killer whale recovery coordinator for NOAA Fisheries. She has been with the Protected Resources Division in Seattle for over nineteen years implementing the Marine Mammal Protection Act (MMPA) and Endangered Species Act (ESA). Since 2003 she has worked on the endangered listing of the Southern Resident killer whales, designated critical habitat, finalized a Recovery Plan and implemented actions to conserve and recover the whales, including vessel regulations put in place in 2011. In addition to her work on killer whales, Lynne supports recovery of Puget Sound rockfish, salmon, and other aspects of the marine mammal program, such as the stranding network. Her background is in marine mammal research including fieldwork in Southern California and Shark Bay, Western Australia studying social behavior, mothers and infants, and genetic relationships of local dolphins. Prior to her work at NOAA, Lynne worked with the Crittercam team at National Geographic, putting underwater cameras on marine animals to learn about their lives under the surface. Lynne has a B.S in Biology from Georgetown University and an M.S. in Animal Behavior from San Diego State University.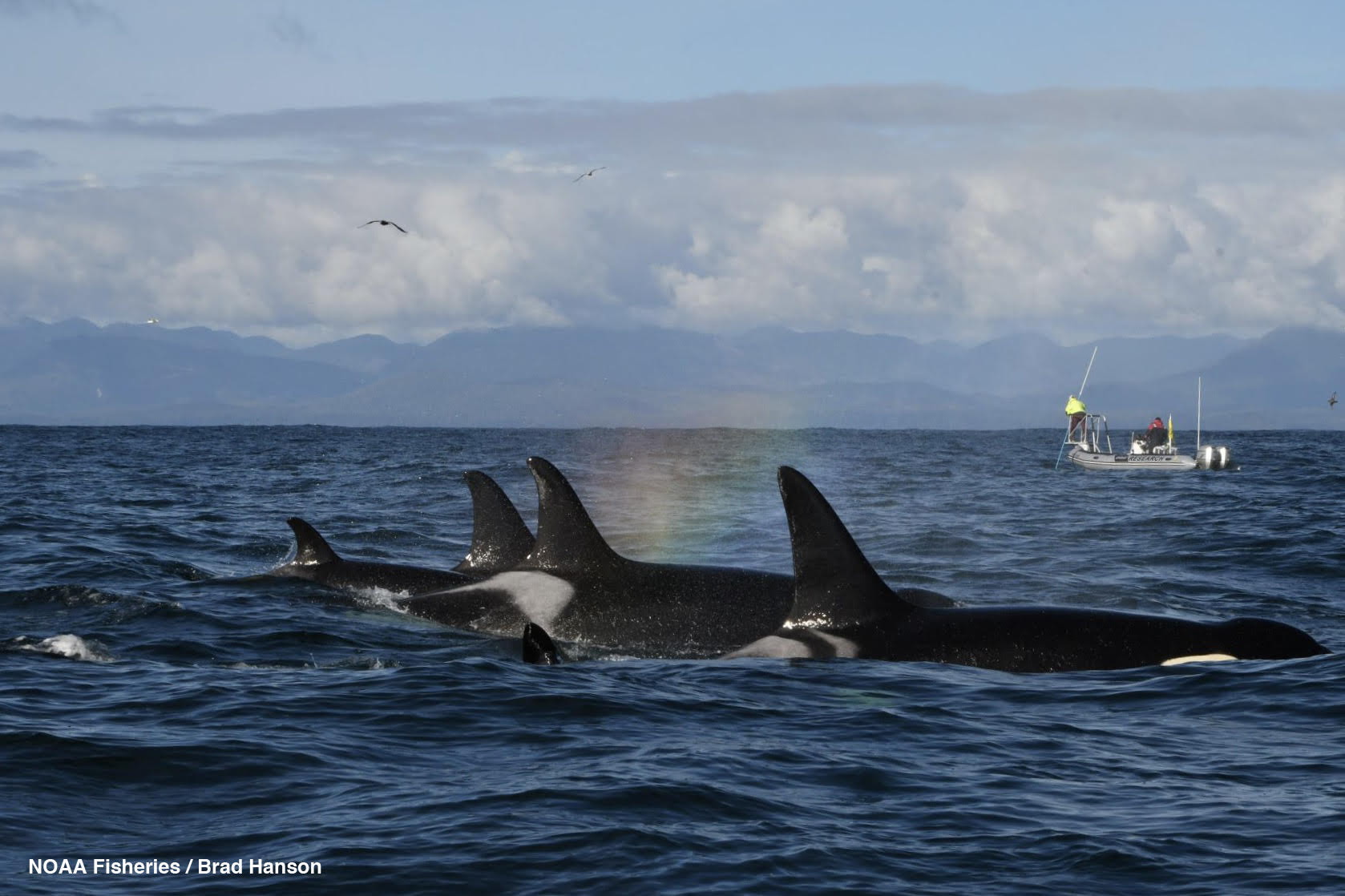 16 March 2022

- Uko Gorter
Dawn of Cetology: The Scientific Pursuit of Whales, from the Antiquities to the Twentieth Century...Abstract
In 1787, the famous Scottish surgeon and anatomist, John Hunter, lamented that it was "...our unfitness to pursue our researches in the unfathomable waters" regarding our scientific inquiry of whales. From the ancient classical times through the early twentieth century, this challenge continued to plague naturalists and zoologists. How did we get to know the whales? The history of the science of whales, or 'cetology', is immensely fascinating and richly layered. While it is impossible to fully detail this story in a single presentation, I will attempt to give a succinct overview and highlight some of the most important protagonists who shaped this unique branch of zoology. A field made up of philosophers, compilers, naturalists, ship-surgeons, systemizers, museum-curators, anatomists, acousticians, molecular biologists, ethologists, and many more. A science dominated by men until the twentieth century, when women made their entry after World War II. I hope you will come away with a fuller appreciation of the history of cetology.
Born in Arnhem, Holland, Uko Gorter ended a seventeen-year career as a professional ballet dancer in 1997. Following in his father's footsteps, he subsequently pursued his lifelong dream of becoming an illustrator. Uko enrolled in the School of Visual Concepts and the School of Realist Art, both in Seattle, WA. His interest in nature led him to become a natural history illustrator. Specializing in marine mammal illustration, Uko Gorter has traveled extensively to observe whales, dolphins, and other marine mammals in their natural environment. Uko's work has appeared in scientific journals, museums, interpretive signs, and many books. The culmination of this work was illustrating all marine mammal species for the second edition of "Marine Mammals of the World: A Comprehensive Guide to Their Identification", authored by Thomas Jefferson, Marc Webber, and Robert Pitman (Elsevier Press, 2015). More recently his work was featured in the "Anatomy of Dolphins; Insights into Body Structure and Function (Cozzi et al., 2017), and the Encyclopedia of Whales, Dolphins, and Porpoises (Erich Hoyt. 2017). Uko joined the American Cetacean Society in 2002, and is the current president of the American Cetacean Society. Uko lives with his wife in Kirkland, Washington.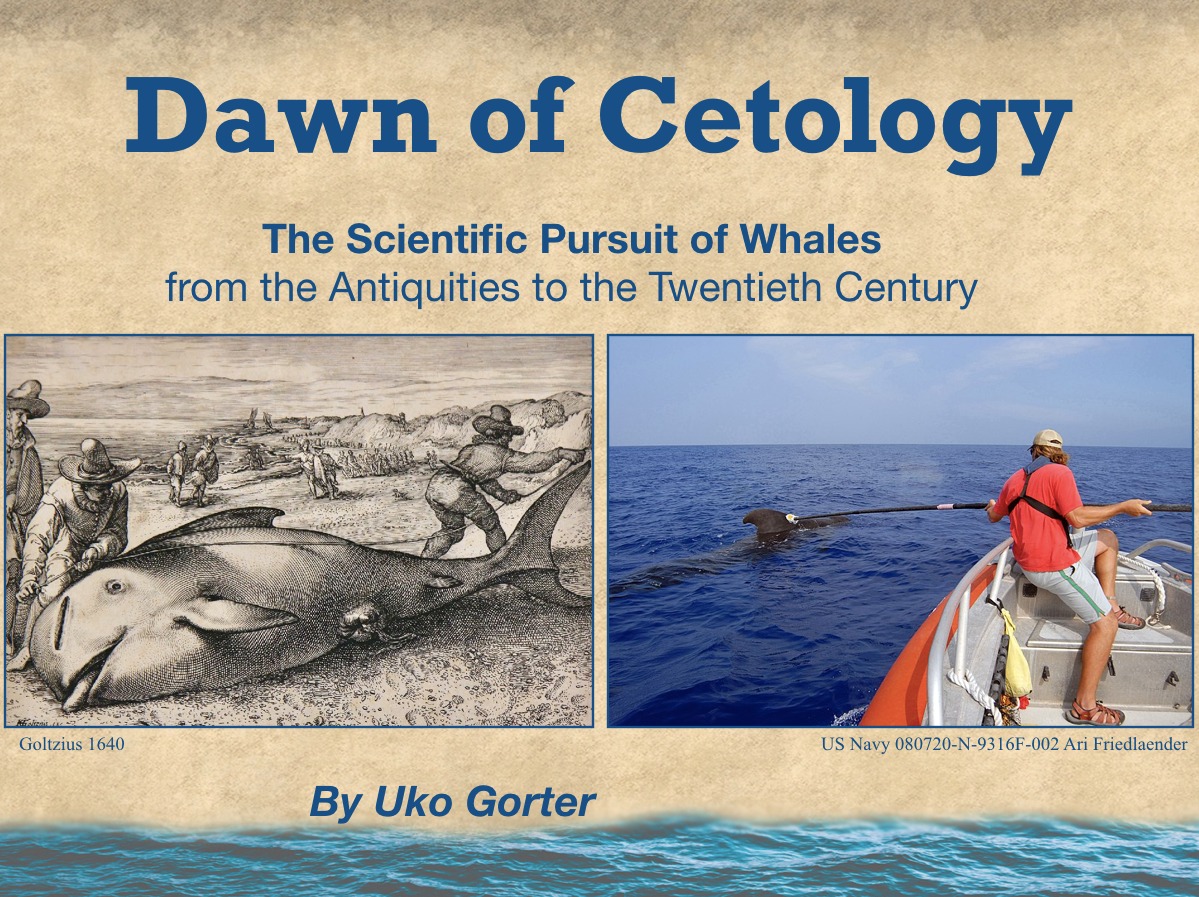 16 February 2022

- Dr. Cindy Elliser, PhD
Harbor Porpoises of the Salish Sea...Abstract
Harbor porpoises are one of the most abundant marine mammal species in the Salish Sea, however there is much we don't know about this often elusive species. Pacific Mammal Research (PacMam) has spent over 7 years conducting behavioral and photo-ID research on harbor porpoises to learn more about their behavior, ecology, movement patterns and more. Did you know that individuals can be identified, or that they sometimes wake surf? Come learn about what PacMam has discovered about these amazing animals and the exciting new research that is happening!
Dr. Cindy R. Elliser received her B.S. (2000) and M.S. (2003) in Biological Sciences from Florida Atlantic University (FAU) and received her Ph.D. in Integrative Biology from FAU in 2010. For 10 years she worked with Dr. Herzing and the Wild Dolphin Project studying Atlantic spotted and bottlenose dolphins in the Bahamas. In 2014 Dr. Elliser moved to the Pacific Northwest and founded Pacific Mammal Research to study marine mammals in the Salish Sea, particularly harbor porpoises and harbor seals. She is the author of numerous papers in peer-reviewed scientific journals and has presented at international scientific conferences. Dr. Elliser also teaches biology and related courses as an associate professor at Skagit Valley College.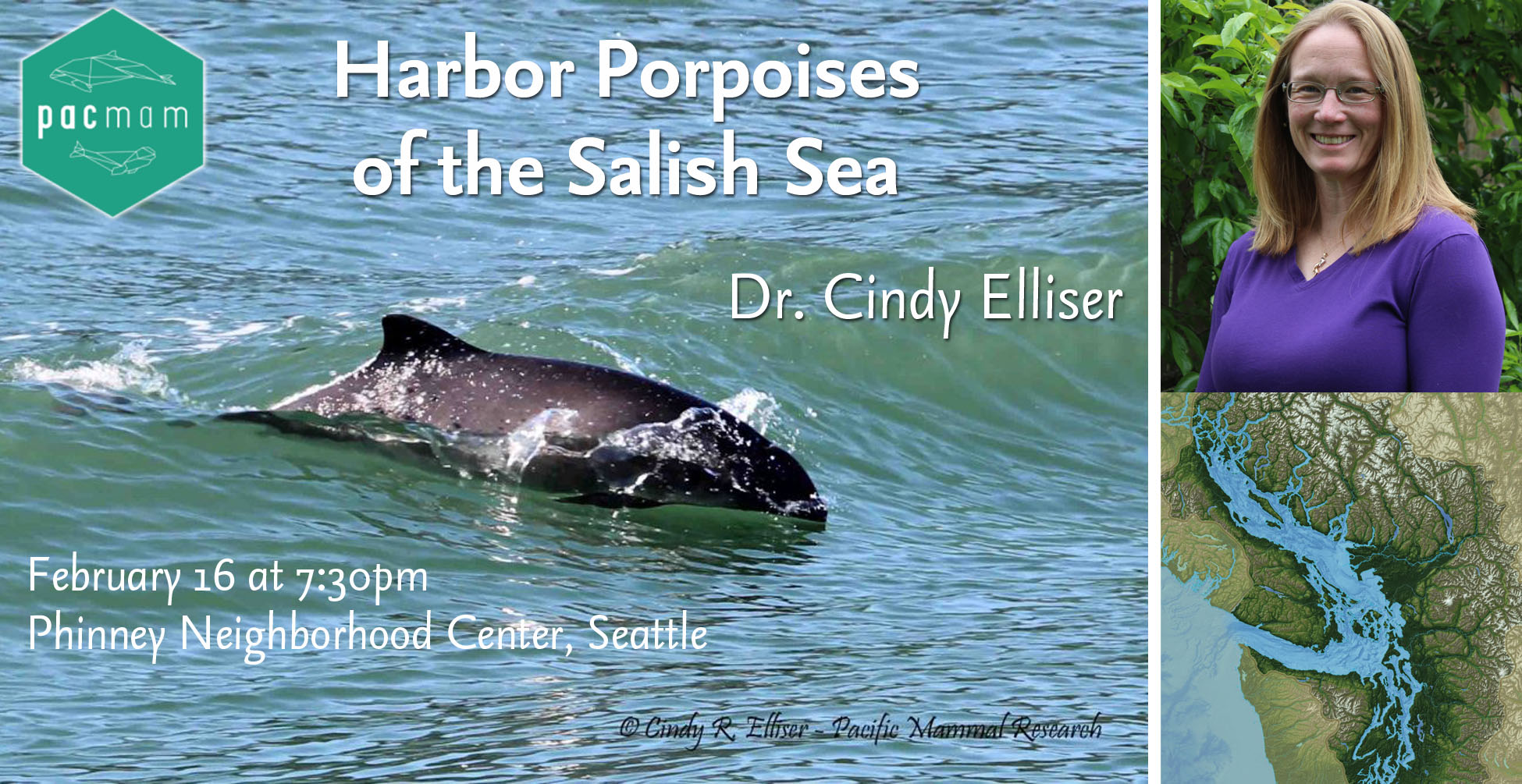 19 January 2022

- Stephanie A. Norman, DVM, MS, PhD
Belugas: Canaries in our Oceans ... Abstract
This presentation will cover the natural history of beluga whales, including life history, habitat, reproduction, and feeding. We will briefly discuss the endangered Cook Inlet beluga population in south central Alaska, and lastly the lone beluga whale visitor to the Salish Sea.
Dr. Norman is a wildlife veterinarian and epidemiologist, involved in the aquatic animal health field, spanning invertebrates to top-level predators. She earned her veterinary degree from Texas A&M University, MS in epidemiology at the University of Washington, and a PhD in wildlife epidemiology at UC Davis. Specific areas of clinical and research interest include understanding and interpreting various aspects of ocean health, including pathogen transmission in the aquatic environment, as well as those of concern to human health. She quantifies inherent differences in species susceptibility to diseases, as well as the effects of natural and anthropogenic stressors on disease outcome. The basis of her research efforts are to provide knowledge needed to help mitigate human impact on aquatic species and raise awareness of ocean health and the connection to human health.